LMAOOO
The funniest thing just happened! So a cable guy came to fix our cable and my dad was in the shower when he came! Usually my dad walks out of the bathroom without a shirt but since the cable guy was here he could do that so guess what he didddd!……….. He walks out of the bathroom wearing my jacket!! Lmaoooo and my dad is no small guy he like 160 pounds! A 160 man walking out of a...
Errrrggg I don't want to do this essay for american democracy!!!! But i havee too!! :((( AHHHHHHHHH
When someone makes a joke about one of your...
sodamnrelatable: and you try to laugh along but on the inside you're like via sodamnrelatable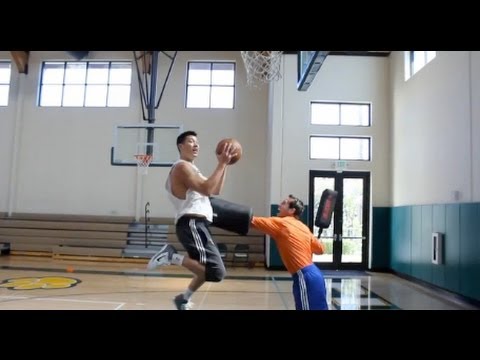 2 tags